Data center is a facility that centralizes an organization's shared IT operations and equipment for the purposes of storing, processing, and disseminating data and applications.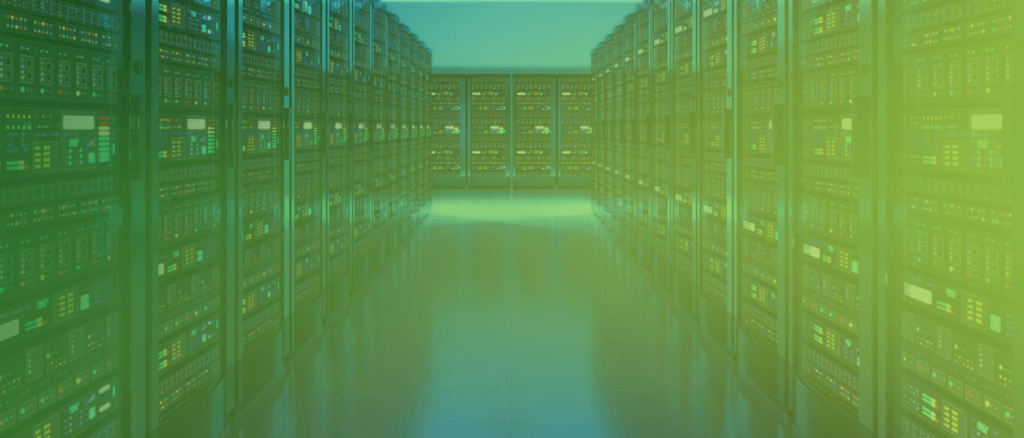 Mirnet provides the following solutions:
Power
Cooling
Cabling
Floor Ceiling
Racks and Physical Structure
Grounding and Management
Security and Fire Protection
Data Center Consolidation
Enterprise Security Solutions
Mirnet believes in innovating value-added solutions to stay ahead in the ever changing digital world.
Business VoIP software allows users to make calls over the internet- enabled devices.
Mirnet helps to build a Multi-Layer, end-to-end network security solution with tight integration of all components right from the perimeter to the access devices.