Data center is a facility that centralizes an organization's shared IT operations and equipment for the purposes of storing, processing, and disseminating data and applications.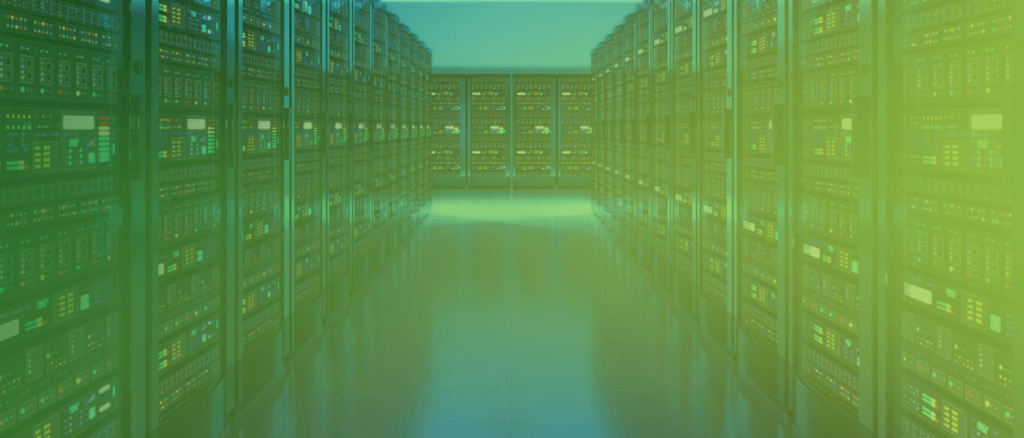 Mirnet provides the following solutions:
Power
Cooling
Cabling
Floor Ceiling
Racks and Physical Structure
Grounding and Management
Security and Fire Protection
Data Center Consolidation
Enterprise Security Solutions
Mirnet offers IP telephony service uses an internet connection to send and receive voice data.
Mirnet offers home users to get high speed internet connectivity.
Mirnet offers Point to Point and Multipoint IP Transit over MPLS backbone across major cities in the country