VoIP is a technology that delivers voice over the Internet. It is also called IP Telephony, Internet Telephony, and Internet Calling.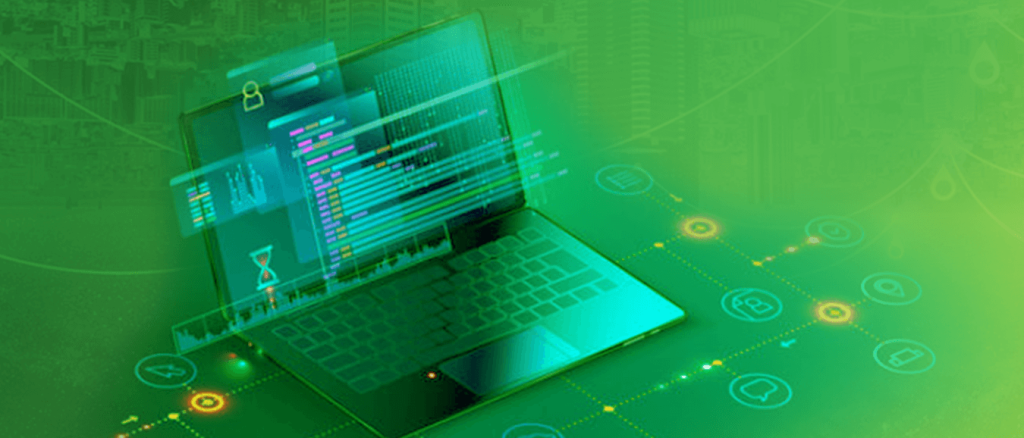 Please download the below file for the Installation & SIP Configuration process of Pangolin:
Mirnet SMS provides messaging service for prompt and direct communication.
Networking, also known as computer networking, is the practice of transporting and exchanging data between nodes over a shared medium in an information system.
Mirnet provides the infrastructure and components that enable modern computing to interact in the digital world.