Virtualization is the process of creating a virtual version of something like computer hardware.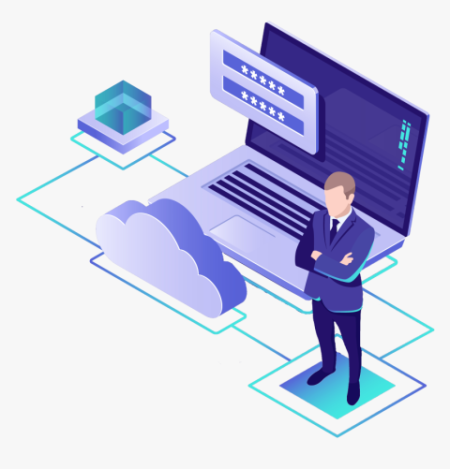 Mirnet offers the following solutions:
Server Consolidation and Infrastructure Optimization
Desktops Virtualization
Storage Virtualization
Server Virtualization
Business VoIP software allows users to make calls over the internet- enabled devices.
Unified communications (UC) is a business and marketing concept describing the integration of enterprise communication services.
Mirnet offers home users to get high speed internet connectivity.