Virtualization is the process of creating a virtual version of something like computer hardware.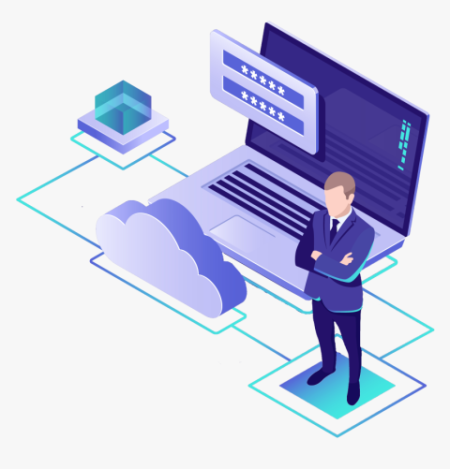 Mirnet offers the following solutions:
Server Consolidation and Infrastructure Optimization
Desktops Virtualization
Storage Virtualization
Server Virtualization
Mirnet offers Point to Point and Multipoint IP Transit over MPLS backbone across major cities in the country
Data center is a facility that centralizes an organization's shared IT operations and equipment for the purposes of storing, processing, and disseminating data and applications.
Mirnet delivers customized business solutions to organizations that accelerate revenue growth, increase market penetration, optimize operating costs and improve employee productivity by embedding communication in their business processes.